Hackathon Italy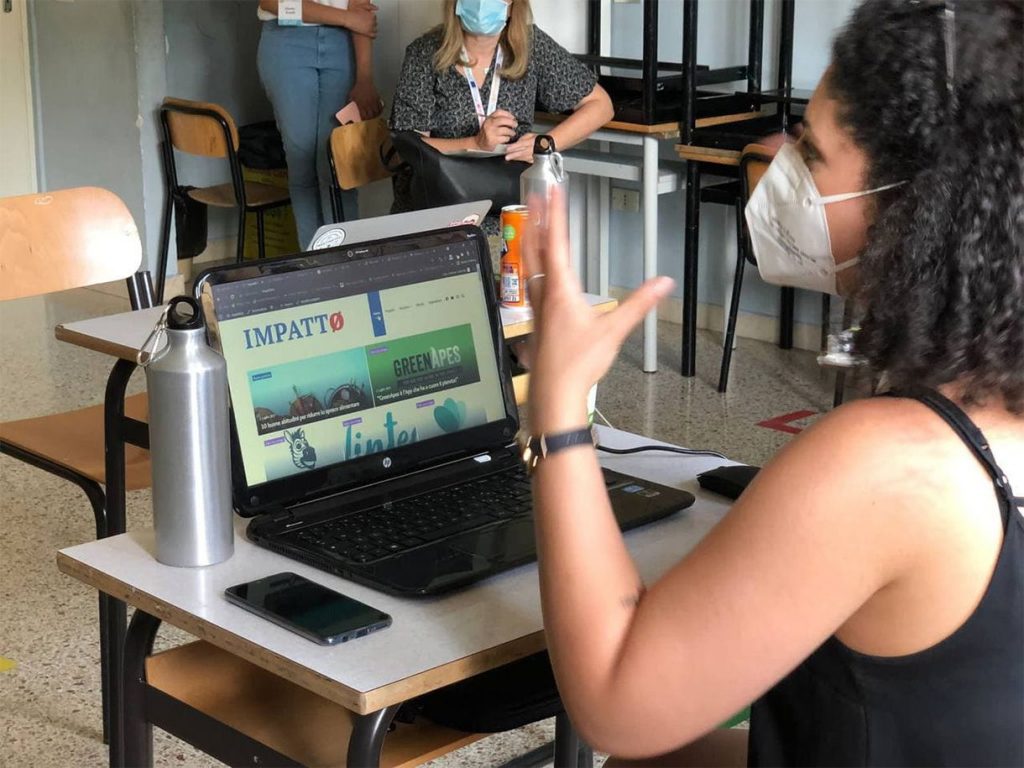 Social Hackathon Umbria 2021 (SHU2021) took place in the heart of Italy, in the middle of the green region of Umbria, on the plateau of Colfiorito. The small village, known for its rich production of cereals, legumes and dairy products, came back to life after the hit of several earthquakes, by putting at the centre of its economic, cultural and social development the concept of sustainability. For this reason, Colfiorito has been chosen as location for the SHU2021 edition.
The SHU has been organised since 2016 and the biggest difference this year was that the hackathon (and training courses) were part of the Erasmus+ project Social Hackademy (#HackAD), which aimed to upscale and transfer Social Hackathon Umbria format and methodology in different European countries and contexts.
The event lasted 4 full days, while the hacking itself 48 hours.
Participants
Young People from training: 25
Team managers and experts: 7
CSOs representatives: 7
Other type of participants: 4
General information
Start date: 1st July
End date: 4th July
Duration of the Hackathon (in hours): 48
Venue: Colfiorito School building, Italy